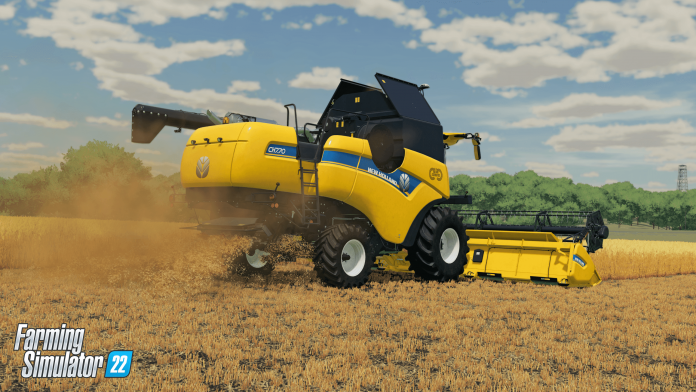 Collectors will be happy to know that Farming Simulator 22 will also be available in a collector's edition! The game, published and developed by GIANTS Software, will be released for PC, Mac, PlayStation 5, Xbox Series X | S, PlayStation 4 and Xbox One in the fourth quarter of 2021.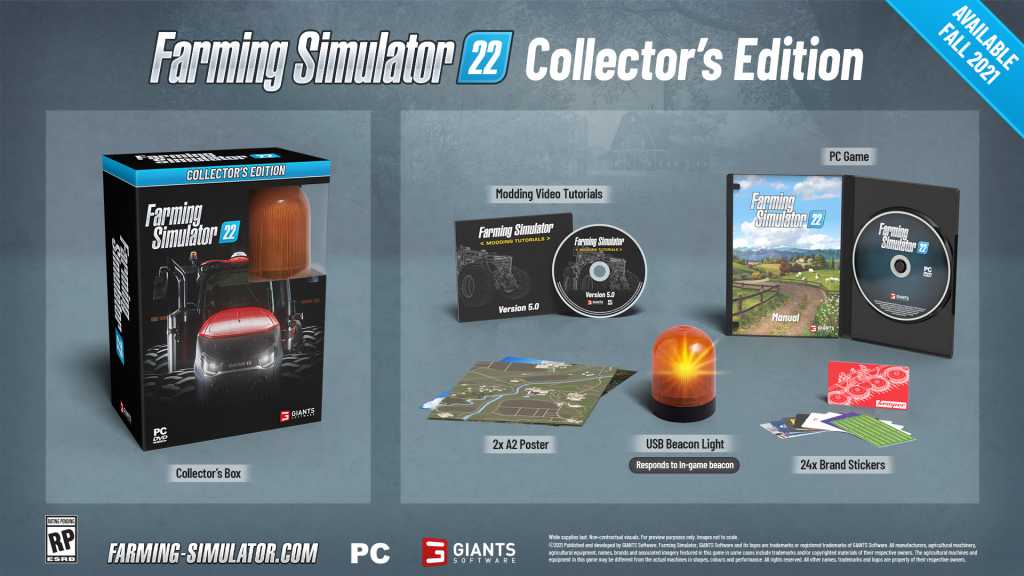 In a limited amount, the PC version of the game Farming Simulator 22 will also be available in the form of a collector's edition that includes a quality signal lamp. Players who will operate various agricultural machines can enjoy the orange light emitted, the lamp reacting in real time with that of the game.
Also, 2 posters, 24 stickers, as well as video tutorials for making the mods will be included. Depending on the region, fans will enjoy the presence on the cover of the game of a Massey Ferguson 85, Fendt 900 Vario, Case IH Magnum 340 or Zetor Crystal.
Production chains expand agricultural operations
A new economic level will be added in Farming Simulator 22 with the introduction of production chains. Players can deliver the obtained products to various processing centers or shops. The mill, for example, will produce flour to be delivered to the bakery, which leads to a profitable production chain, which aims for a final product such as bread or delicious cakes.
Depending on the products that players want to produce, they will have to provide multiple resources, such as butter or sugar. Once the final products are made, players can then distribute them to various outlets such as supermarkets. While some of them are already present, players will be able to build others to expand their operations.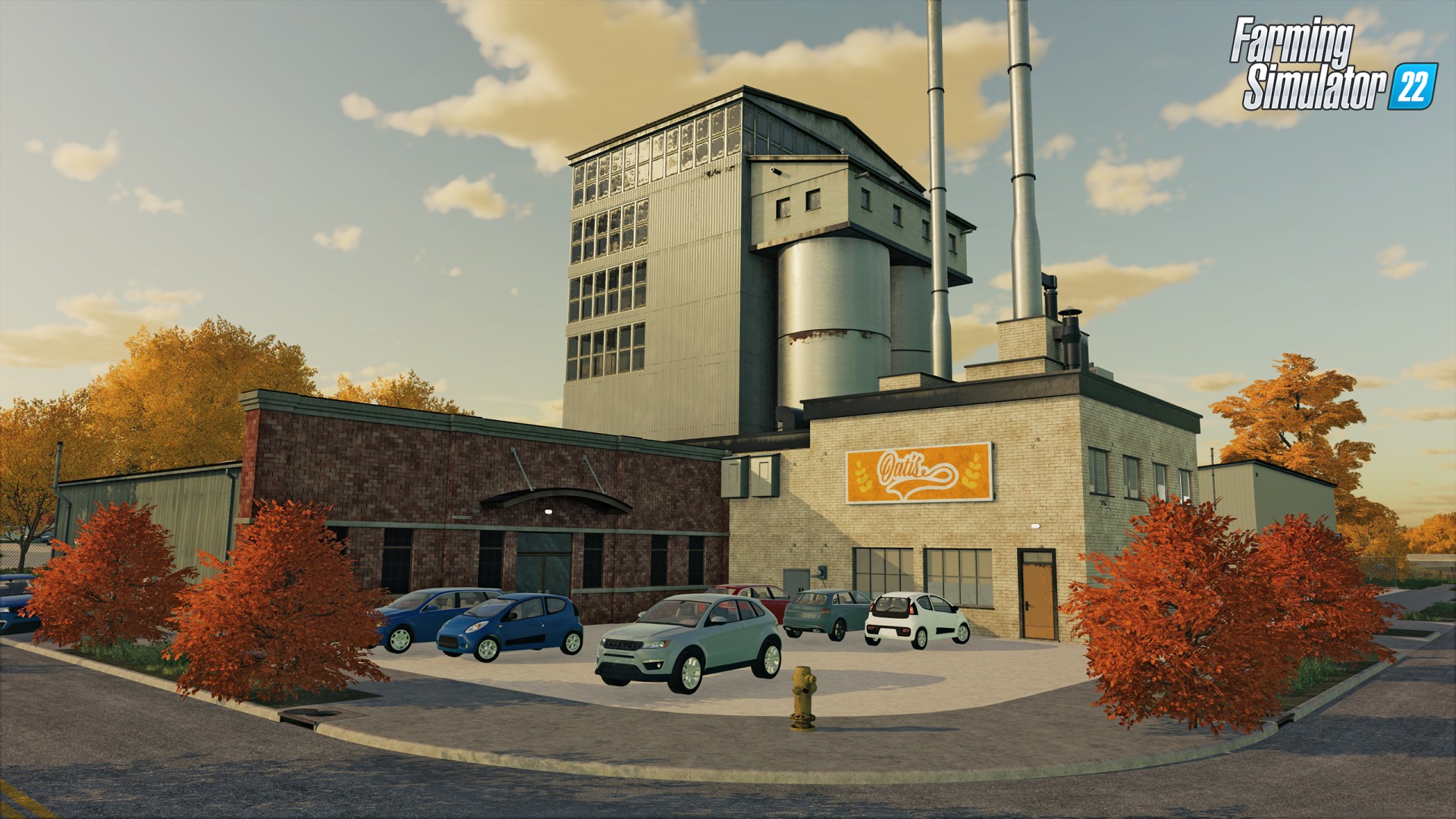 Farming Simulator 22 includes two new maps, plus a mountain version of the Erlengrat map
Inspired by the American Midwest, the new Elmcreek map offers players huge fields and ample space for farm development. Virtual farmers will have at their disposal a large number of agricultural fields of various shapes and sizes, all in an authentic American landscape.
The authentic rural setting is complemented by rivers and uneven passages in a hilly area, a waterfall, a highway, a baseball stadium, huge silos, a gas station and many other buildings that form the view that players will be able to see from the fields. their.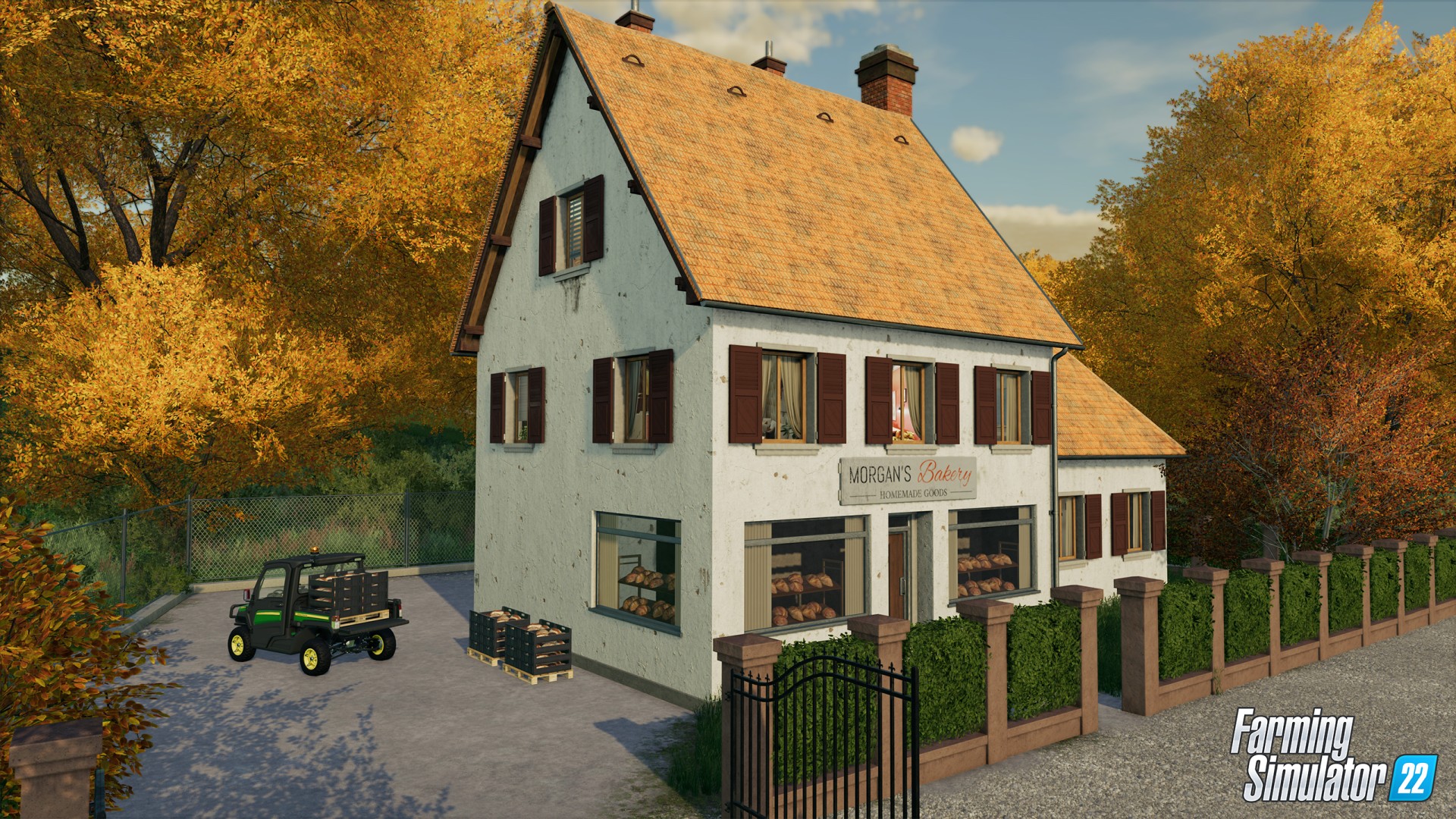 More information at FarmCon 21
More features of the game and more details will be revealed at FarmCon , the official annual event dedicated to the community of players, developers and modders of Farming Simulator. FarmCon 21 will be an all-online event, with live video broadcasts for several hours each day from July 21-23.
Farming Simulator 22 will be available in Europe through retail partners, at recommended prices starting from $49.99 for the PC version and $44.99 for consoles. Also, all versions sold in Europe will include localization in Europe on the product box and in the game.