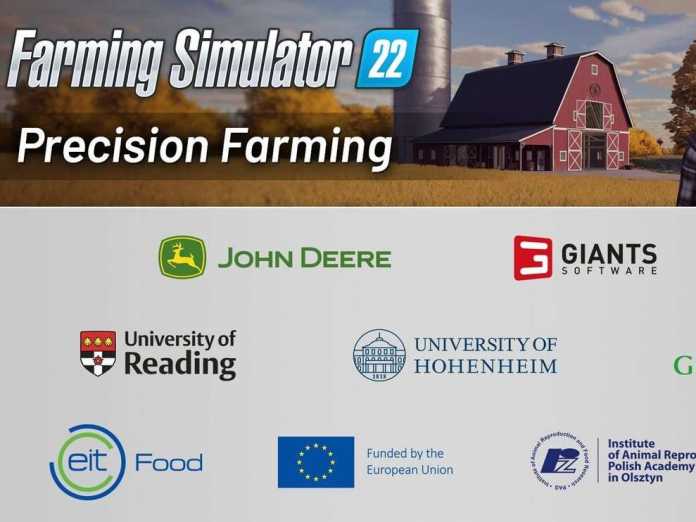 The Precision Farming project continues with a new additional package for Farming Simulator 22 . Initiated in 2020 by John Deere and funded by EIT Food, the project is already in its second phase. Thanks to the EIT's efforts to promote sustainable agriculture, GIANTS Software will introduce a number of new gameplay mechanics.
The first version of the Precision Farming package for Farming Simulator 19 was a great success, being downloaded by one million players on PCs and consoles.
The new gameplay mechanics will focus on sustainability
While the first version of the additional package focused on basic methods applied in sustainable agriculture, the new version aims much higher. Optical sensors will now appear for a reduced application of herbicides and organic and chemical fertilizers, thus reducing the impact on the environment as it happens in reality.
The new package will be available next spring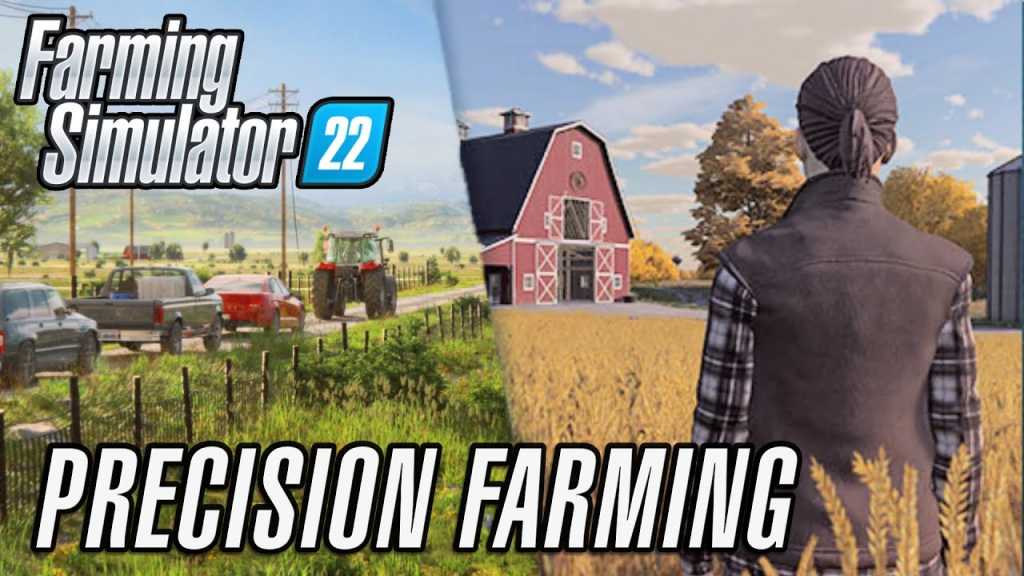 GIANTS Software is currently focusing on the development of the Farming Simulator 22 game and its launch on November 22, 2021, so the new version of the Precision Farming package will be available only next spring.
More details about this package will be available at FarmCon on July 21, the digital event dedicated to Farming Simulator that will be broadcast via the official Twitch channel, between July 21-23.
All the mechanics from the first package will be found in the new version. Those who own Farming Simulator 22 on PC, Mac, PlayStation 5, Xbox Series X | S, PlayStation 4 and Xbox One will be able to download this additional package for free.