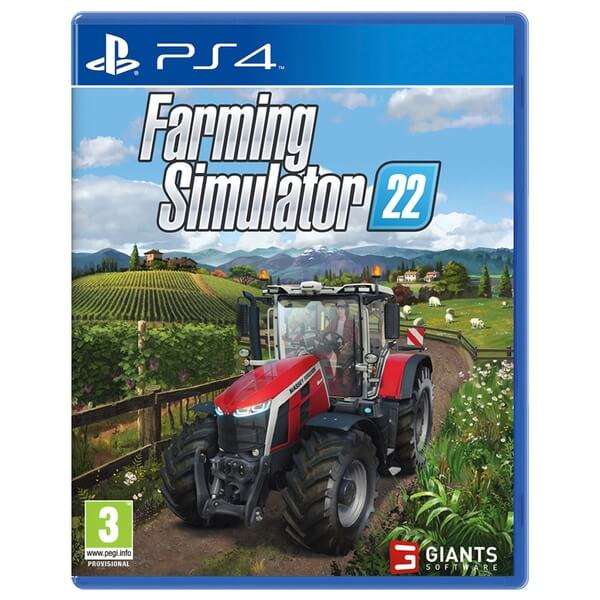 Farming Simulator 22 is available on PlayStation 4 and 5 by pre-order with full prepayment. Your game console's system must have Auto Sign In and Auto Sign Out enabled in order for the download to start automatically after payment. If you have questions about pre-order Farming Simulator 22 or order cancelling and payment, you can read the End User Agreement on official Sony website.

The game pre-ordering has a nice feature: together with Farming Simulator 22 you are guaranteed to get the CLAAS XERION SADDLE TRAC pack!
– CLAAS XERION 4200 SADDLE TRAC
– KAWECO XERION SADDLE TRAC Tanker
– KAWECO XERION SADDLE TRAC Semi-Trailed Tanker
– KAWECO OPTI-JECT 800
– KAWECO Front-Unit"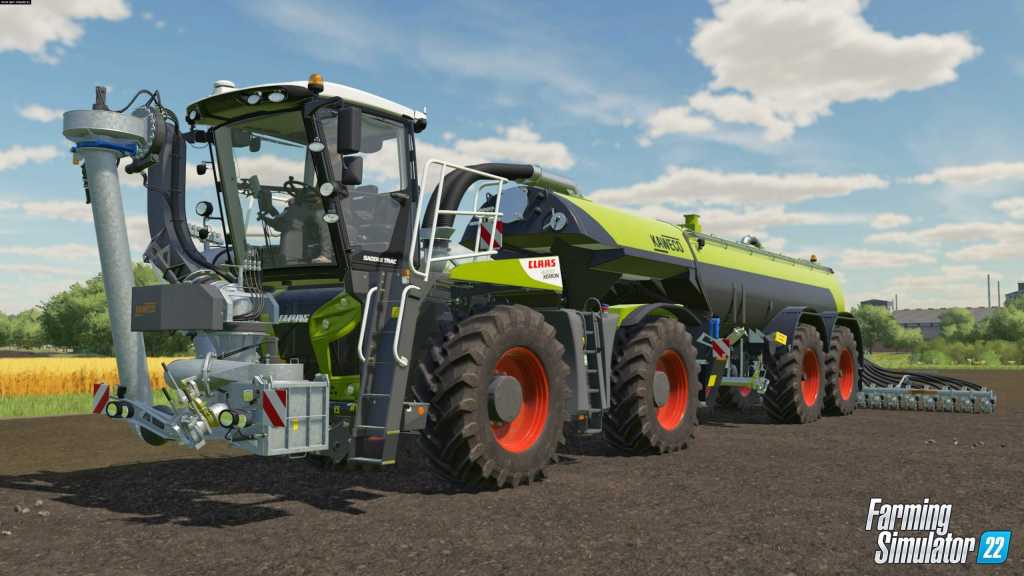 FS 22 for PS4 and PS5 offers the player to experience the atmosphere of modern farm life. You can play in coop-mode with your farmer friends or in singleplay-mode.
The game has a lot of possibilities to develop your farm. You can design it in European, American or other style according to your imagination. If standard features are not enough for you, you can always turn to the game's community. You will find many new and interesting modifications created by concerned players here.
The equipment pool in the game is huge. You can access more than 400 types of machines and tools. All of them were created by more than 100 real prototypes of agricultural units. With so many machines, harvesting becomes a simple but interesting activity.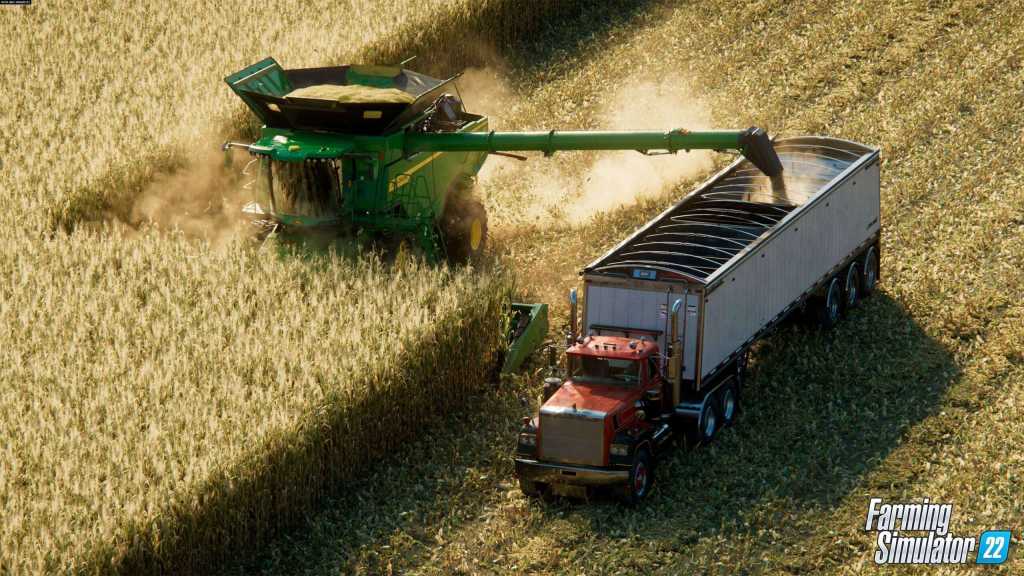 Farming Simulator 22 gives the player complete freedom of action to improve and develop the farm. You have an almost unlimited number of agricultural manipulations related to farming, livestock, and forestry in your hands. The Seasons add-on is also available in the game.
Become successful from the comfort of your own home and learn all about farming!
PS Plus required for online play
Supports up to 6 online players with PS Plus
Online play optional
1 player
Remote Play supported
---