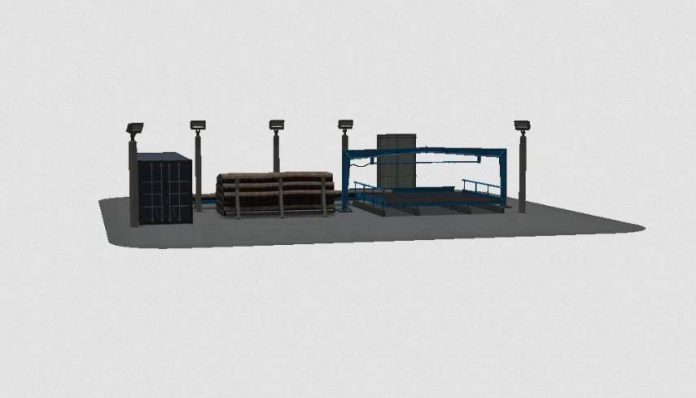 Stationary Woodchipper Revamp Edition v1.0 FS22
The mod includes a stationary wood chipper. Here long logs can be unloaded and wood chips can be loaded. Revamp 1.2.0.0 or newer is required to use this mod and enjoy the benefits of the Revamp script, e.g. the respective filling levels can be read directly from digital displays. The mod info panel can be changed or hidden at the corners of the panel.
Construction cost: 25000 €
Cycles per month: 120
Cost per cycle: 2.5 €
Capacity: Wood and wood chips each 1000000 l
This mod requires Revamp!
Credits:agraz-mods
Tags: Die ModinfotafelGiants Modhubwood chipper