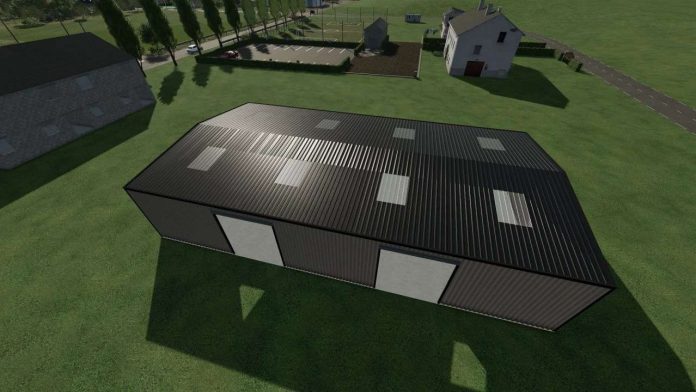 Shed v1.0 FS22
Hello everyone
Today I give you this shed that I created and which should have gone in the trash, a little cleaning of my personal creation files. Yesterday he was only in prefab.
So I created it as a placeable mod this morning.
– 0 log error
– Without decoration and without lights.
– Door animations ok
– Total rotation and to be placed on flat ground.
thank you for respecting my work and a thank you does not kill.
Credits:Dyjo modding
Tags: placeable