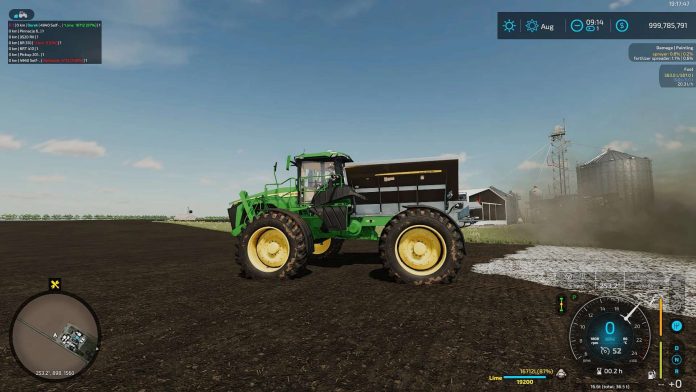 JD 4940 SPRAYER BY CUSTOM MODDING CONVERTED AND EDIT B DK1270 v1.0 FS22
FS22- JD 4940 Sprayer BY Custom Modding Converted And Edit B DK1270-V1.00      !! NOT FINISHED YET…… THE DRYBOX FILLS FINE BUT   YOU NEED THE TOOLS MOD TO REFILL THE SPRAYER…. But AT LEAST It Works!!
JAN-16-2022    I Juist Had To Get A Better Sprayer In Game For Us…LOL Enjoy!
Credits: CUSTOM MODDING-CONVERTED AND EDIT B DK1270-V1.00
Tags: JD