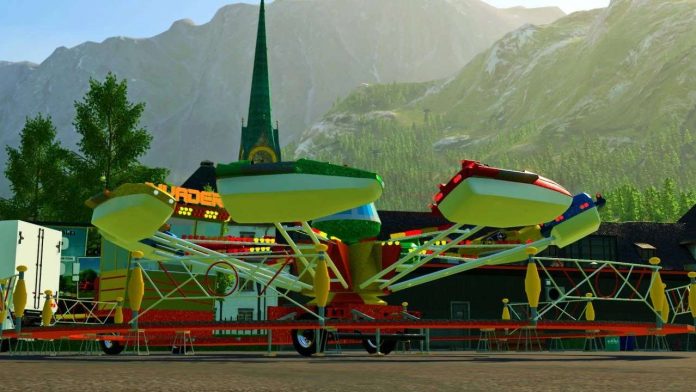 Invader Fairground Carousel v1.0 FS22
Hello everyone.
After a few months of absence following a big project that is slowly preparing. I share you with permission from Agrifredo. I the Invader Full IC version I made last night. I ask you of course to respect the work and not to modify this creation.
We wish you a very good game with the Invader.
Credits:Fermier Fou agrifredo