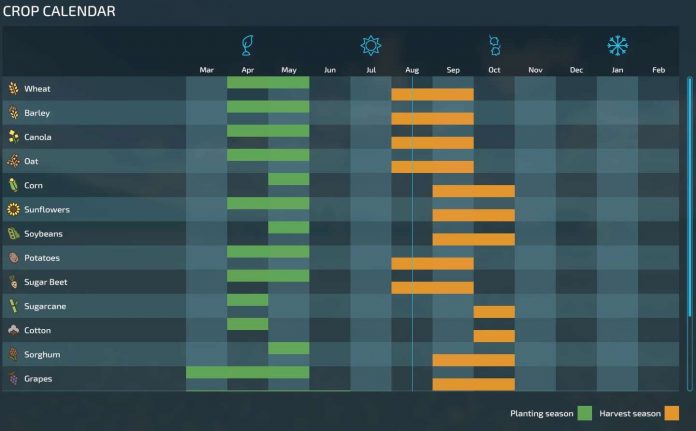 Upper Midwest Growth Cycle V1.0 FS22
You must edit the files in your map to achieve this.  This is doable with any mod map.  I included my upper midwest maps_growth file.
Might require a new savegame.
You must remove it from the zip file, then follow the instructions in the image.
Credits:-