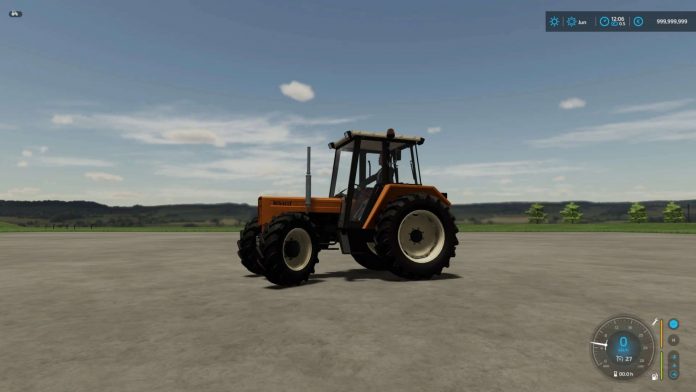 Renault 7X1s 7X1-4s v1.0.0.1 FS22
Small tractors from the 1985s.
– Price: €14,900
– 2WD and 4WD version
– Power: from 75hp to 78hp
– Max speed: 27Km/h
– Wheel configuration
– Interior color configuration
– Configuration of mirrors
– Beacon configuration
– Mass (500kg)
– Simple IC ready
Credits:We dont have any information about the author of this mod. If you are an author, please contact us or leave a comment below and we will add your credits.