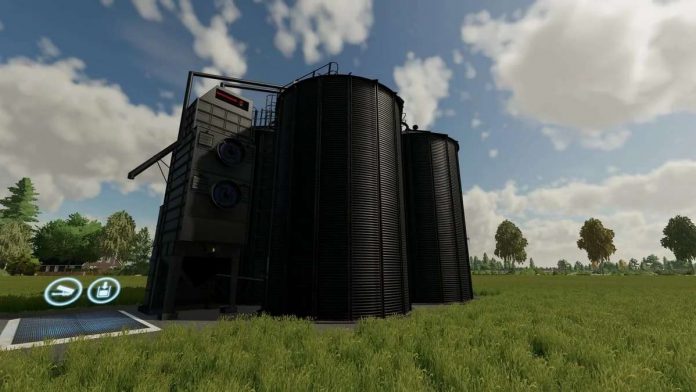 Industrielogistik by Eiks v1.0.1 FS22
Version 1.0.1
– Added silo for the default map. gamer
– do not forget ! Unzip the file and select the correct version
Raw material distribution silo
With this silo you can fill your productions automatically.
Caution! Adapted to the North Frisian March! ( There are errors with other cards! )
Power consumption when the distribution branch is switched on for the realists!
Enormously high storage capacity
Acquisition 450k €
All raw materials from the NFM are registered!
"Keep" or "direct sale" are also possible!
Credits:Giants Eiks
Tags: NFM