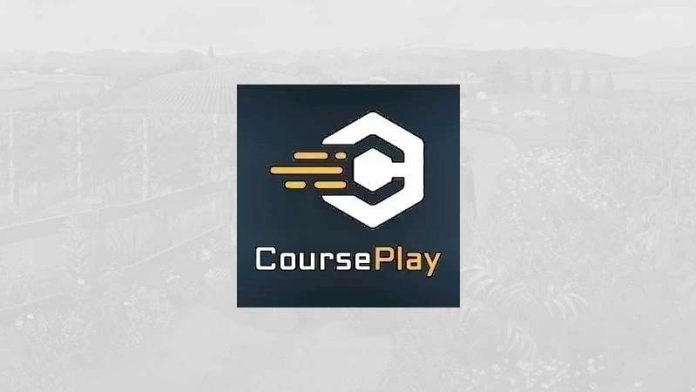 Courseplay v7.0.0.28 FS22
Push Release 7.0.0.28
If there are headlands, make the last row overlap with the headland, and not as before, overlapping the second last row.
Add bale loader for courses, fixes #615
Field scanner improvements #837 #812
Some small fixes
Push Release 7.0.0.27Important:
7.0.0.26 had a bug which resulted in incorrectly saved courses (sorry, our bad). This bug was most likely contributing to issues like #883, #890 and #890.
There is no easy way to tell if a saved course is corrupt or not. Therefore, we recommend removing all saved courses and regenerate them with 7.0.0.27. The temporary courses saved with the vehicles are also affected, so the safest bet is to remove these from the vehicles after the game loads and regenerate them as needed. Our sincere apologies for the inconvenience.
Fixes course save bug
Highlights the last clicked point, while drawing a custom course on the map.
Mower works everywhere, for #826
Disables hud elements mouse event, if they are invisble or disabled.
Use pathfinder to drive to fieldwork start #879
Increased field margin to -5 #888
Finding bales on custom fields #532
Only generate offset course when needed #883 #893 #890
Ignore fruit when driving to start field work
Push Release 7.0.0.26
Headlands settings are only displayed, for numHeadlands > 0 and minor controller fix
Added clear course buttons in the huds. #791
Improved the custom field filesystem integration.
Added content box for custom field hotspots for better interactions.
Custom field borders can now be drawn on the AI Map (read Ingame Help section for more Details).
Implemented a better course saving system.
Custom fields can now be renamed.
Show selected field #794
Might fix #614
Fixes #838
Convoy fixes #776 #793 #800
Hotfix 7.0.0.25
Singplelayer folder was created at the wrong place and if the first folder was missing, save won't load.
Adds support for field edge courses recording in the controller hud.
Push Release 7.0.0.24
Separate fieldwork start position when creating a job. Giants target is now only to drive to a position for starting job, while the new field position selects the field and start position.
Recording custom field border. Click on the circle on the mini HUD, drive around the border and click on the red dot to stop recording, field names are automatic. The AI map shows the custom fields you created and can be selected as start position like normal fields when creating a job. To delete a custom field, click on the name and confirm.
Added CP text to our menu icons (Thanks Willi!)
Improves the input value handling for settings. #702 #703
CP settings are now in our own courseplay.xml inside modSettings folder.
Band aid to disable invisible settings in the course generator layout. #715
Mini HUD now always opens and closes by keybind, mouse can be turned off.
Right mouse click is deactivated when AutoDrive editor mode is enabled.*
Self unload a bit closer to the trailer #727
Override Giants blocked timer #704
Lands pattern fixes #30
*This is to prevent a conflict when moving AD waypoints in the editor.
Even you can use both HUDs with both mouse cursors, you have to use the AD cursor (default middle mouse button) to move the waypoints!
Credits:courseplay release creator
Tags: ADCourseplay for FS22HUDPush Release