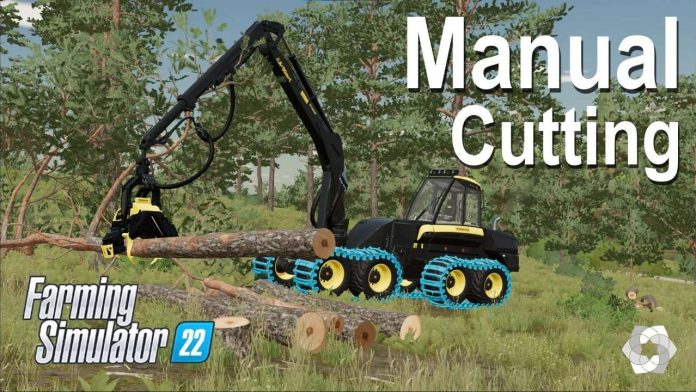 Wood Harvester Manual Cutting v1.0 FS22
Disables the automatic cutting function of all wood harvesters in the game.
You can press the cut button to feed in the tree.
When it reaches the desired length it stops and you have to press the cut button again to cut the log.
Credits:BargonMods
Tags: harvesters