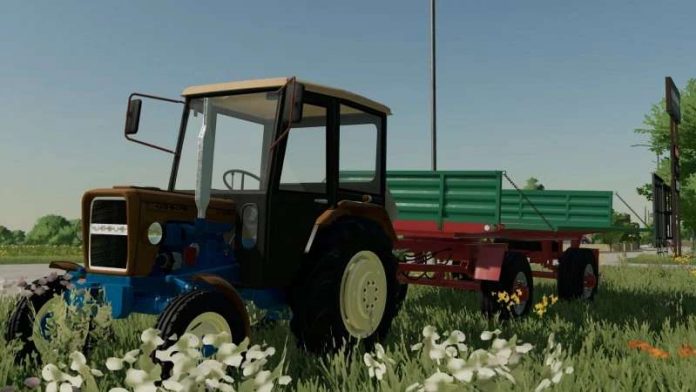 Ursus C330 KawaMods v1.0 FS22
Hello, I'm giving you a Ursusik made from scratch.
Mod Has:
Simple Ic
7 cabins
2 Masks (c330 / c328)
Choice of Steering Wheel (two spoke / three spoke)
Tire Selection (agricultural / road)
Rear wheel weights (old / new)
Clean Log
New Real Sounds by Michalo1968
I Choice of gearbox (manual / automatic)
I think you will like the mod, you will surely get an update and more mods from me. The Autosan D50 / 55 will be released next week.
Have a nice game!
Credits:KawaMods Michalo1968
Tags: Tire Selection