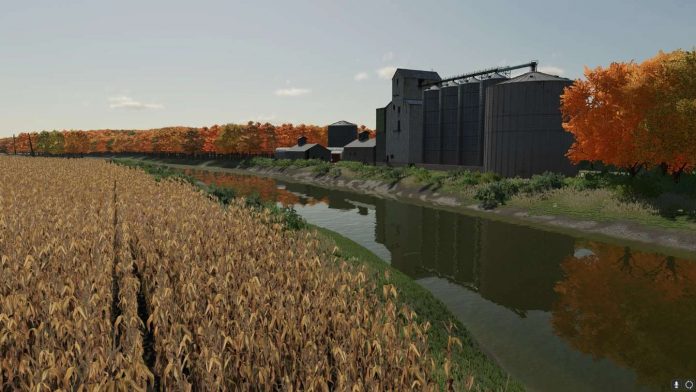 The Holler v1.0 FS22
Farm the river bottoms in this TN/KY inspired map tailored towards player creation. Large equipment does not lend itself well with this map.
No farms are built into the map.
Custom soil map.
Hand Built DEM
Custom corn textures from AW Modding.
Big thanks to Legacy Ag for the waterplanes.
Enjoy.
Credits:SoloSAM Mapping
Tags: Legacy Ag