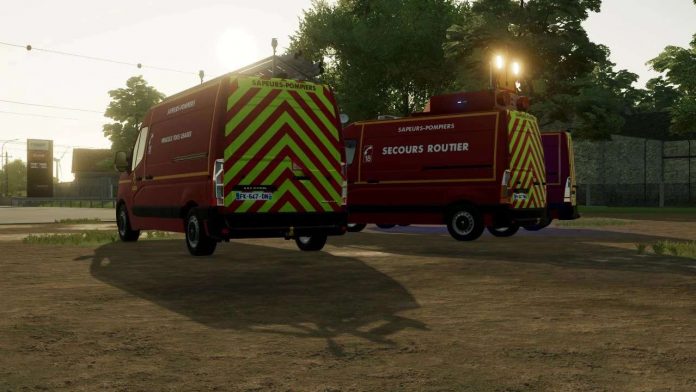 Renault Master IV v1.0 FS22
MOD FS22 – Renault Master IV Fire Brigade.
Here is for you a new rescue vehicle to ensure madness guards signed FS Community.
This version includes:
Equipment configuration (VTU, VID, VTUBS)
The configuration of specializations (Animal Rescue, Divers, Climbing, NRBC, Cyno)
A V2 could see the light of day depending on your requests.
Credits:CommunautéFS Secours
Tags: Animal RescueNRBCVIDVTU