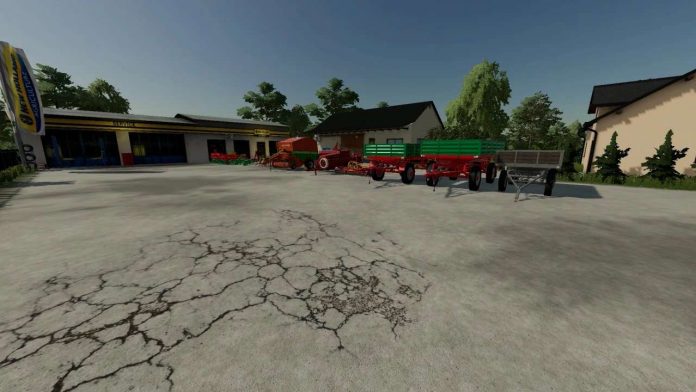 Polish Implements and Tools Pack v1.0 FS22
A little modpack with little tools for the Wola Brudnowska folder!
Attention to the log clean turn there may be more problems!
3 types of cultivator:
U417
uniaMax
Sam
2 types of balers:
Sipma
Gallingnani9250
3 types of trailers!
Lizard D35
Autosan D50 and D55!
Credits:Polski Pack
Tags: balersLizard D35toolsWola Brudnowska