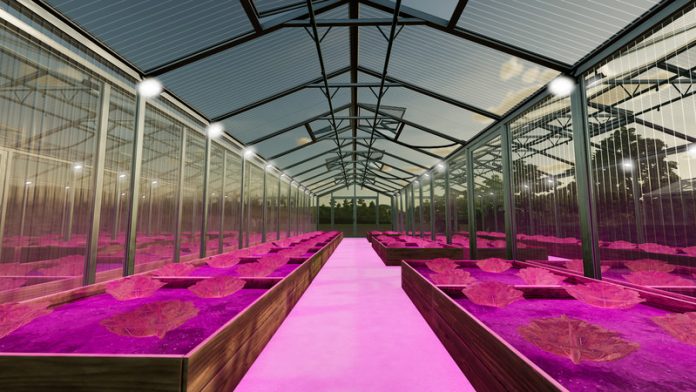 GREENHOUSE ADVANCED V1.5 FS22
Version 1.5
Added lighting in all greenhouses.
Small permutations of markers.
Version 1.4
Added greenhouses with mirrored appearance of products. Greenhouses are now right-handed and left-handed.
Version 1.3
Optimization xml.
Fix minor error.
Version 1.2
Fix minor error
Version 1.1
Recipes changed.
Added the ability to pick up resources from the greenhouse.
Removed markers. Unloading and loading of resources occurs from the side of the door, where there is a blue barrel.
More interesting, time consuming and profitable greenhouse options.
Hydroponics.
Growing plants using the KRATKY method.
The seeds are planted in fine gravel and lime is used as a source of calcium. Food is prepared from a complex fertilizer with microelements.
Ecoponics.
Growing plants by natural farming.
The seeds are planted in wood chips, lime is used as a deoxidizer and as a source of calcium. Food is prepared from manure by fermenting the masses. Plants are mulched abundantly with fresh grass to create a burning effect, which prevents weeds from germinating, keeps the substrate moist and additionally nourishes the plants as they decompose.
Econoponics is more economically profitable than hydroponics by an average of 25%, but it requires more attention.
Credits:Model: Texture: Script: Idea / Concept: Testing: Other: KiDBORG
Tags: KRATKY