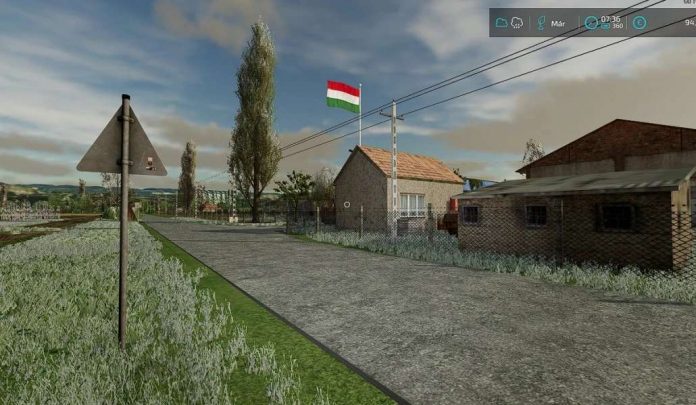 FSH modding map v5.0 FS22
I got permission from FSH modding as a map uploader, this is a particularly well done map, I just reloaded it. There are 4 animals in it, I put down more factories than the wood industry department, a season mask has been placed, it is worth selling 6 items in it. landscaping works, there are trees and bushes in it and even vines just need to be laid down.
Trees that I could replace colors change from spring to fall and winter. I tried to keep the map style of farming 15.67 There is land on the map, it can be bought, there are no quests. Thanks a lot to FSH modding for everything I could share with you. Good game added! Good harvest! unzip me, unzip the 2 zip files to the mods folder for the map to work perfectly.
Credits:Bala, Szmate, Pali97, Bazsiremap
5/5 – (31 votes)
Tags: factoriesFSH