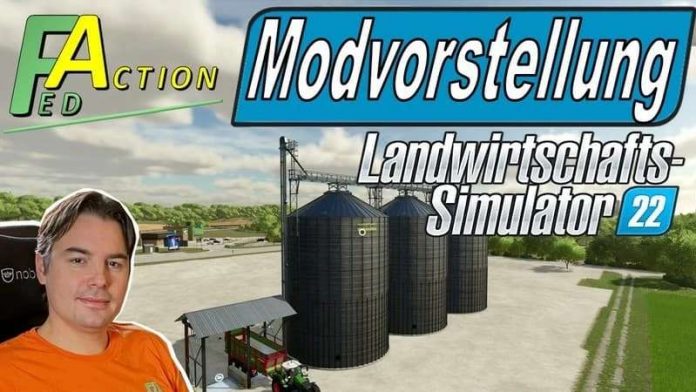 Fed Mods Pack v1.8 FS22
Mod Pack 1.8
LS22 cowshed enlarged with or without feeding robot with space for 1000 cows
LS22 Sheepfold ideal for placement on the dyke at field 25 and 79, space for 500 sheep
LS22 chicken coop enlarged, space for 1200 chickens
Better late than never.
This is now my FED Mod Pack.
The package is a summary of all placeable mods from me.
The Fed Mods package currently consists of
6 multi silos with bale reception + 4 extension silos
Lime station for purchasing and storing lime, e.g. at the farm
Plant protection station for purchasing and storing herbicides, e.g. on the farm
Direct sale of wood for the simple sale of logs
More mods will follow in the next weeks/months.
Credits:Idee / Konzept: FedAction
Tags: Fed Mods PackMod Packplaceable