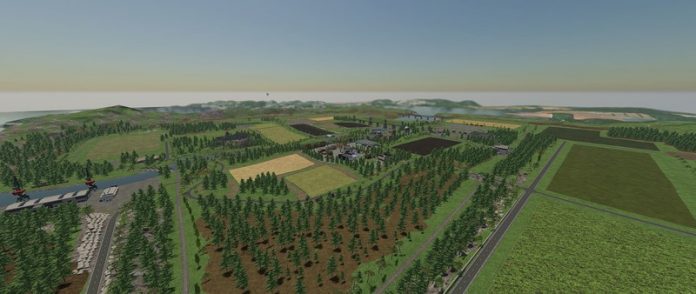 Breisgau County V3.0 FS22
Version 3.0
Many bugs fixed, log is clean now
Harbor and built some new buildings
Made everything a little prettier and many small improvements that I can't even list all of them
Hello LS22 Soccer, I have again my old map Lankreis Breigau Koventiert. Is not quite finished, but you can already play them quite well. It is a map that is particularly suitable for single players, as very helper-friendly.
The train is to start in the park mode and must be unparked with the VehicleExplorer, then you can use it freely.
The forest area I still have to edit, but otherwise everything is there what you need.
Credits:Baden-Bauer
Tags: Lankreis Breigau Koventiert