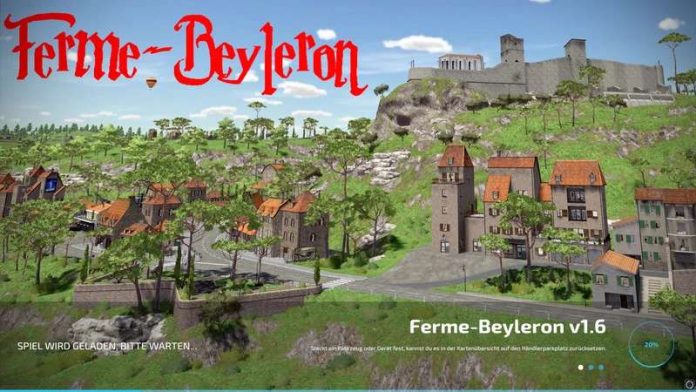 Auto-Drive courses Ferme-Beyleron v1.2 FS22
Hello here is for your AD course for the Ferme-Beyleron based on the course for the Haut-Beyleron.
Version 1.2
Missing connection set at factories
I have as well as possible all factories, sales, loading, and unloading stations to drive. At the cattle dealer not everything worked out because it was quite narrow. BGA is also not quite complete. fields should also be all approached and there is also a point for the vineyard and the olive farm. It is my first course layout. If something is still to do just write to me thanks.
Credits:Mr_Fluffkin
4/5 – (1 vote)
Tags: ADbgafactories