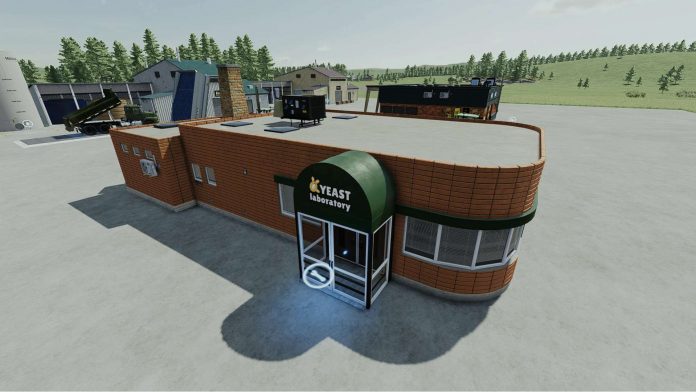 Alcohol Factory v1.0 FS22
I made this mod based on the WilkDev "Production Brewery" fashion, but somewhat diversified everything. Now you will be able to produce yeast for the further production of strong alcoholic beverages.Now there are 3 productions and a point of sale:
– yeast laboratory,
– winery,
– alcohol factory,
– alcohol supermarket.
I plan to refine the mod by introducing new recipes, wishes about which you can write in the comments.
Credits:kobalt
Tags: production