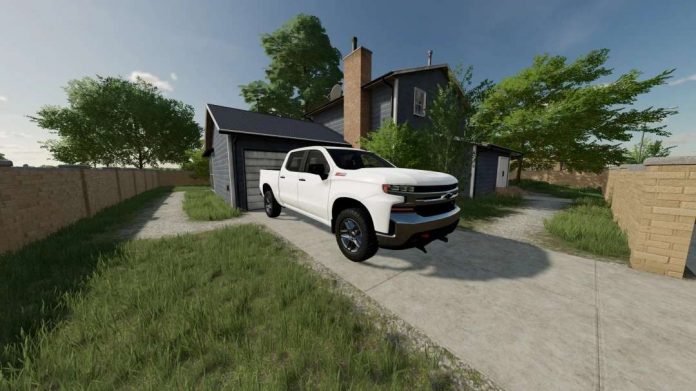 2019 Silverado 1500 v1.0 FS22
2019 Chevy Silverado
Multiple Options:
Trim Levels
LT
RST
Trailboss
Toolbox Options Tab
One Option to choose from
Backrack Option Tab
Custom Backrack
MagnumBackrack with lights and strobes built into it.
Wheel Options:
Lt/Rst Option
Trailboss Option
Aftermarket/Offroad
Fuel Assaults
Fuel Hostages
Moto metals
Working Tailgate
Plow mount and Rear hitch
Working Tension Belts
Please do not reupload this. Such as an edit of it etc.
Credits:S.Doty